Players And Coaches With Coronavirus
Covid-19 is a virus that has brought nothing but panic and sadness to the face of not just football lovers, but sports lovers across the globe.
The virus has proven a little difficult to curb and it is gradually fading away the ecstasy that the 2019/2020 football season has brought.
Here we bring you the updated list of players that have tested positive for the virus and how they are responding to treatment.
Germany
The issue of coronavirus in Germany seems to be under control to some extent.
Since the announcement of Timo Hubers and Jannes Horn of Hannover 96 alongside Paderborn defender Luca Kilian, no player has tested positive.
Kilian is rumoured to have recovered from the virus, why Huber and Horn are still under supervision.
Italy
The Serie A has had the most cases, with over 10 confirmed cases already reported.
Daniele Rugani was the first name that popped up, but the virus has since spread to Sampdoria – with former Southampton forward Manolo Gabbiadini becoming the second Italian to pick up the virus.
Sampdoria later confirmed that team-mates Albin Ekdal, Fabio Depaoli, Bartosz Bereszynski, Morten Thorsby and Antonnio la Gumina had also tested positive alongside club doctor Amedeo Baldari.
The affected players have all been isolated and are now in what is defined as a rather stable condition.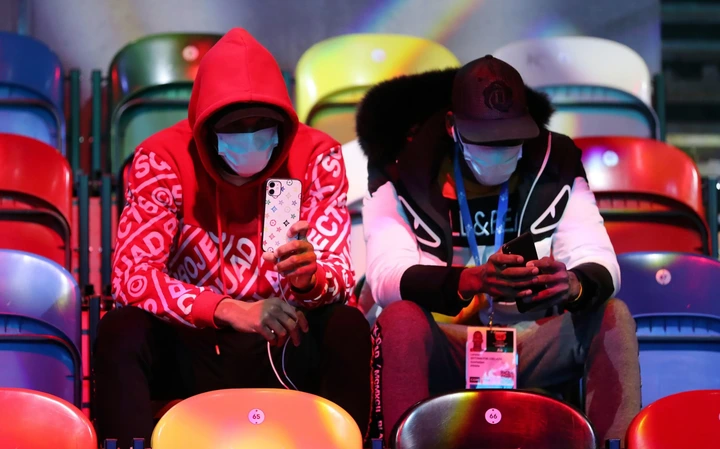 In addition, Fiorentina players Patrick Cutrone, Dusan Vlahovic and German Pezzella have all tested positive for the virus.
They are all currently in self-isolation and under stiff medical observation.
England
Chelsea winger Callum Hudson-Odoi and Arsenal manager Mikel Arteta are the only two confirmed cases in the Premier League.
The Arsenal boss is feeling better according to his wife and midfielder Lucas Torreira as he has been communicating with his players.
For Odoi, he released a video telling fans not to panic as he is rather in a stable condition and hoping to return to action as soon as possible.
Meanwhile, measures are in place to see out the virus as all facilities are currently on lockdown until further notice.
France
Reports also have it in France that South Korea international Hyun-Jun Suk, who plays for Ligue 2 side Troyes, has tested positive for the virus.
He is currently self-isolating and following every medical precaution available with some other Players And Coaches With Coronavirus.
Spain
Valencia defenders Ezequiel Garay and Eliaquim Mangala were the first set of players to get the virus in La Liga and are currently quarantined.
An update from Valencia has it that some members of staff also tested positive, while Mangala and Garay are currently at home – in good health and obeying the self-isolation rule.
Still in Spain, Elche also confirmed that one of their players Jonathas de Jesus tested positive for the virus.
Meanwhile, the most painful news coming out of Spain is that a 21-year-old Spanish soccer coach Francisco Garcia has been reportedly killed by the novel virus – while also battling leukemia.
May his soul rest in peace and quick recovery to everyone that has tested positive for the virus.
Upload Your Song